Episode 18 – Big Data Analytics 2019
We recently attended Big Data Analytics (BDA) 2019, hosted by Whitehall Media, which brought together people in the data field to define the current climate and explore innovations for enterprise organisations. Attendees of the cross-industry conference included CEOs, key decision-makers, analysts, senior IT professionals, and more. Between the various seminars and networking opportunities, we spoke with a number of industry experts about why big data is better data.
Artificial Analytics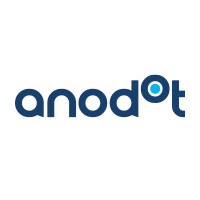 Amit Levi at Anodot believes we should embrace AI for BI. Building on the fact that AI is everywhere (from satnavs to decision making in the stock change arena), the time has come to introduce smarter tools for data analysis. Amit emphasises that organisations should apply AI where there is evident use for it, rather than just "technology shopping." This is especially true for bigger organisations that may struggle to adopt new technologies to begin with.
Timely Transformations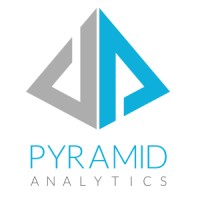 So, how can enterprises transform data analytics into real-time decisions? Ian Macdonald at Pyramid Analytics advises that this is dependent on the analytics platform being used. Companies should consider a platform that allows them to be as close to the data as possible. Ian argues that organisations must be able to push back to the underlying database engine to achieve optimal real-time decision making. He also delves into the potential of a pro-centric approach as a means to ease governance requirements.
Centralising to the Cloud
Much like Ian, Fivetran's Mark Maxwell is also backing a more centralised approach. Max explores centralising data into a warehouse, which enables an analysis of multiple sources of data against each other, thus achieving deeper insights. He outlines the pros of doing so in the cloud, stating that it's quicker and more agile and powerful. Furthermore, it's cost-effective and more scalable, making it all the more attractive for enterprise companies.
Keeping Your Guard Up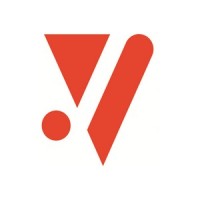 We also spoke with Felix Rosbach at Comforte AG, who warns that companies should not compromise when it comes to data security. Given the risks and vulnerabilities that companies are exposed to, it's crucial to have the right measures in place to stop hackers gaining access to sensitive data. Felix urges companies to consider implementing data-centric security, which ensures that the data is protected all the time, even when being used. Unlike perimeter defence methods, data-centric security means that even if hackers get their hands on the data, it will be useless for them.
Advancing Analytics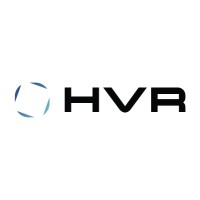 Zulf Qureshi at HVR talks leveraging modern technologies to enhance analytics currently in place. He describes an evident data explosion over the last couple of decades, which in turn has presented a number of new requirements. As technologies evolve and develop, customers are now interested in seeing the most up-to-date data. The cloud has also boomed, giving customers the choice over where their data goes. Thus, it's important for companies to think about the acquisition of the data and the best way to push up-to-date information to end users as quickly as possible.
Driving Digital Transformations
Information governance doesn't need to be a hindrance in driving digital transformation. In light of this, Gerard White at Looker Data Science talks big data in the present day. He describes how it didn't necessarily fulfil the promises it made ten years ago, though it did lead the way to huge databases such as Google Bigquery. These databases enable real-time queries in cloud systems, which is a valuable asset in itself.
BDA 2019 made for a very insightful day in the data sphere, and the atmosphere was buzzing to say the least. Attendees will have undoubtedly gained a wealth of knowledge following the talks and breakout sessions. Most excitingly, BDA will have inspired a host of new ideas, and we can't wait to see what this means for the future of big data.
Want to have your content distributed globally to over 300,000 decision makers and c-suite experts? Want to generate SQLs/MQLs for your business? Tell us your audience right here.